Ignacio Arellano Torres
Assistant Professor
School of Humanities
SAND
--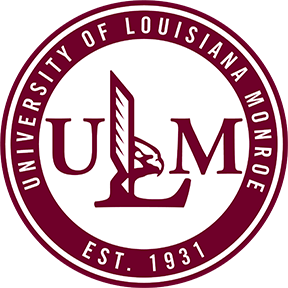 Ignacio Arellano Torres, PhD

Assistant Professor, World Languages
Recent Publications
Ecología y medioambiente en la literatura y la cultura hispánicas. New York: IDEA.
Réplica a Entre caníbales nº 11 (pp. 14-24). Entre caníbales.
Entremeses y mojigangas para autos sacramentales. Burlas profanas y veras sagradas, Victoriano Roncero López and Abraham Madroñal Durán (eds.),. Hipogrifo.
Arellano-Torres, I. D. Algunas notas sobre la enfermedad en la literatura del Siglo de Oro.
Arellano-Torres, I. D. Macho y bicha: fluidez de género y espacios liminales en Madame Satã. Spanish and Portuguese Review.
Research Grants
Arellano-Torres, I. D. (Principal), "John H. Daniels Fellowship" (), Sponsored By National Sporting Library & Museum, External to The University of Louisiana at Monroe, $2000. (June 01 2021 - Present).
Awards & Honors
Diversity Scholar. .
Courses Taught
SPAN 1001ELEMENTARY SPANISH I, 5 course(s)
SPAN 1002ELEMENTARY SPANISH II, 2 course(s)
SPAN 2005INTERMEDIATE SPANISH I AND II, 1 course(s)
SPAN 3013CULTURE/CIVILIZATION OF SPAIN, 1 course(s)
SPAN 4005ADV ORAL LANGUAGE DEVELOP, 2 course(s)