Vonny Thornton
Assistant Professor
Kitty DeGree School of Nursing
Nurs 207
318-342-1675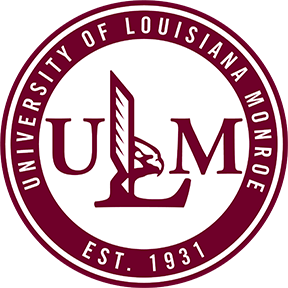 Vonny Thornton, MSN
Assistant Professor, Nursing

Education
MSN
2015, Education
Northwestern State University
BSN
2010,
University of Louisiana Monroe
Biographical Sketch
I am married with 2 grown children, 4 grandchildren, and a great extended family. As a resident of Ouachita Parish for over 30 years, I have had the opportunity to experience a variety of work settings. For the first many years of my career, I was able to work in computers, retail sales, customer service, and even church ministry. When I had to opportunity to change directions, I completed my Bachelors of Science in Nursing from the University of Louisiana-Monroe and later my Masters of Science in Nursing from Northwestern State University. I have experience in Medical-Surgical, Intensive Care, and Psychiatric/Mental Health nursing. As faculty, I have found that my passion is to light the fire for the love of nursing in our upcoming students
I volunteer for my church and a local pharmacy that provides free prescription medications for our area uninsured- and under-insured population. I am active in my church and other civic organizations.
Licensure & Certification
Basic Life Support for Healthcare Providers, American Heart Associatio. (Present)
Registered Nurse, Louisiana State Board of Nursing. (June 2010 - January 31 2018)
Research Interests
(1) Incivility in nursing education and (2) how substance abuse affects our population at large.
Awards & Honors
May 2010 Inducted - Sigma Theta Tau International Honor Society.
Courses Taught
NURS 2000NURSING CONCEPTS, 1 course(s)
NURS 2004HEALTH ASSESSMENT, 6 course(s)
NURS 2009FUND PROF NURSING PRACTICE, 1 course(s)
NURS 2011INTRO GERONTOLOGICAL NURSING, 1 course(s)
NURS 2080BASIC PRIN OF PHARMACOLOGY, 1 course(s)
NURS 3010MENTAL HEALTH NURSING, 16 course(s)
NURS 3011NURSING SYNTHESIS I, 1 course(s)
NURS 3030NURSING SYNTHESIS 2, 1 course(s)
NURS 4004MENTAL HEALTH NURSING, 5 course(s)
NURS 4005ADV ADULT HEALTH NURSING, 2 course(s)
NURS 4066NURSING MANAGEMENT, 1 course(s)