Sarah Tucker
Clinical Professor
School of Allied Health
STRS
--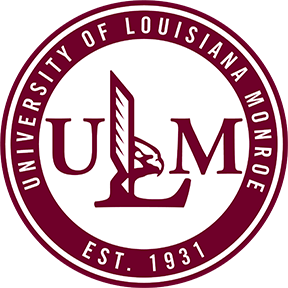 Sarah Tucker, PhD

Clinical Professor, Counseling
Education
Ph D
2020, Counseling
University of North Texas
MS
2015, Counseling
University of North Texas
Recent Publications
Tucker, S. K., Schmidt, M., Giordano, A. (2021). Perceptions of poverty: Exploring counseling students' reactions to presenting concerns. Journal of Counselor Preparation and Supervision.
Tucker, S. K. (2022). Play therapy with children in poverty. In R Ray, D. C., Ogawa, Y., & Cheng, Y. J. (Eds.), Multicultural play therapy. (pp. 244-259). Routledge.
Awards & Honors
2021 Outstanding Practitioner Award.
Courses Taught
COUN 5005THEORIES OF COUNSELING, 2 course(s)
COUN 5010METHODS OF COUNSELING, 2 course(s)
COUN 5011ADVANCED TECHNIQUES, 4 course(s)
COUN 5022HUMAN GROWTH & DEVELOPMENT, 2 course(s)
COUN 5065PRACTICUM IN COUNSELING, 1 course(s)
COUN 6067GROUP COUNSELING, 5 course(s)