Suzanne Seeber
Instructor
School of Sciences
walk 3-23
318-342-1932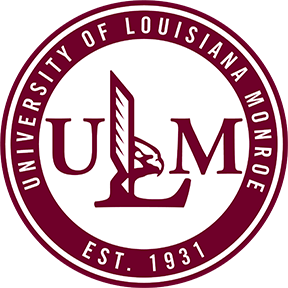 Suzanne Seeber, MS
Instructor, Mathematics

Education
MS
1984, Mathematics
Louisiana Tech University
BS
1982, Computer Science
University of Louisiana at Monroe
Biographical Sketch
Teaching interests include Calculus, Linear Algebra, Geometry, and Statistics.
Recent Publications
Strunk, B. D., Strunk, C. C., Maroun, M., Kaleem, F., Saydam, A. S., Hare, D., Seeber, S., Carter, A., Smith, E., Picard, A. (2008). College Algebra (pp. 149-226). London: Pearson.
Awards & Honors
April 2010 Instructor of the Year for the College of Arts & Sciences.
March 2010 Inducted into the Quarter Century Club.
Courses Taught
MATH 1011COLLEGE ALGEBRA, 13 course(s)
MATH 1012TRIGONOMETRY, 11 course(s)
MATH 1013ELEMENTARY FUNCTIONS, 36 course(s)
MATH 1014App Calc Life Sciences, 2 course(s)
MATH 1016ELEMENTARY STATISTICS, 51 course(s)
MATH 1031CALCULUS I, 24 course(s)
MATH 1032CALCULUS II, 8 course(s)
MATH 2002APPLIED LINEAR ALGEBRA, 8 course(s)
MATH 2032CALCULUS III, 3 course(s)
MATH 3007COLLEGE GEOMETRY, 3 course(s)