William Ryan
Professor
School of Humanities
walk 3-19
318-342-1520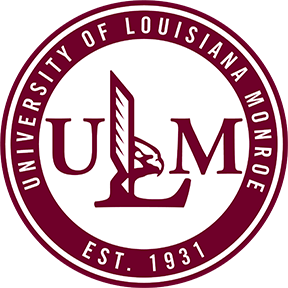 William M Ryan, MFA
Professor, English

Education
MFA
1989, creative writing, fiction
University of Massachusetts, Amherst
MA
1980, creative writing, poetry
Colorado State University
BA
1972, English
Montclair State University
Biographical Sketch
Prof. Ryan grew up in New Jersey, lived in Colorado, Massachusetts, Manhattan and Spain, and worked as a journalist, a writer, a teacher and a producer for public radio before he began his career at ULM, where he teaches both graduate and undergraduate courses in literature and creative writing.
Research Interests
Contemporary fiction, nonfiction and poetry.
Licensure & Certification
New Jersey State Teacher Certification
State of New Jersey, Department of Education
Certification to teach grades K - 12
Awards & Honors
2016 Tommy and Mary Barham Endowed Professor of English.
September 2010 Finalist: Novel Category of the 2010 William Faulkner - William Wisdom Creative Writing Competition.
August 2007 Tom and Mary Barhan Endowed Professorship.
August 2000 Endowed Professor of English.
1997 Nomination for The 1997 Pushcart Prize.
January 1994 Artist's Fellowship.
1994 Nomination for The 1994 Pushcart Prize.
January 1981 Writing Fellowship, fiction.
January 1979 Writing Fellowship, poetry.
1976 Research Fellow.
1976 First Prize in Poetry, Colorado Fine Arts Symposium Award.
February 1975 Colorado State University Writer of the Year Award.
Courses Taught
ENGL 1001COMPOSITION I, 13 course(s)
ENGL 1002Compo & Intro To Liter, 2 course(s)
ENGL 2006AMERICAN LITERATURE II, 25 course(s)
ENGL 3013INTRODUCTION TO THE NOVEL, 1 course(s)
ENGL 3015CREATIVE WRITING, 12 course(s)
ENGL 4080Internship In Tech & Prof Comm, 3 course(s)
ENGL 4091ADVANCED FICTION WRITING, 10 course(s)
ENGL 5026Compressed Video Seminar, 1 course(s)
ENGL 5031FICTION WRITING SEMINAR, 7 course(s)
ENGL 5032SPEC TOPICS FRM THEO CREAT WRT, 1 course(s)