Paula Miller
Assistant Professor
Kitty DeGree School of Nursing
NURS 336
318-342-1707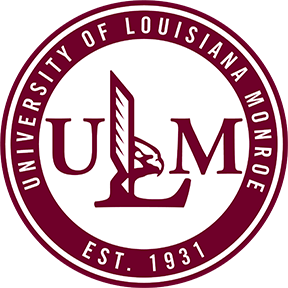 Paula R Miller, MSN
Assistant Professor, Nursing

Education
MSN
2006, Nursing Education
Grambling State University
BSN
1986, Nursing
Northeast Louisiana University
Biographical Sketch
I began teaching in the nursing program at ULM in January of 2005, after nursing in various areas of the hospital for about 20 years. I received my degree in nursing from NLU in August 1986 and then my Masters in nursing education. I had been a stay at home mom for years and decided to go back to school in nursing. I could not have made a better decision for myself. Now that my own boys have grown and left town to follow their own interests, the interaction with these young adults has really been enjoyable and very rewarding.
Licensure & Certification
Current Louisiana Nursing License, Louisiana State Board of Nursing. (August 1986 - Present)
Research Interests
The research I would enjoy working with would include cardiovascular and adult health promotion incorporating cardiac medications and laboratory studies. Prevention is the key>
Awards & Honors
ULM Endowed Professorship in Nursing.
Courses Taught
NURS 2000NURSING CONCEPTS, 1 course(s)
NURS 2005Health Intervention I, 2 course(s)
NURS 2007Nursing Science Practicum I, 2 course(s)
NURS 3004HEALTH INTERVENTION II, 6 course(s)
NURS 3005NURSING SCIENCE PRACTICUM II, 14 course(s)
NURS 3006Nursing Science Seminar, 8 course(s)
NURS 3007NURSING PRACTICUM II A, 4 course(s)
NURS 3008NURSING PRACTICUM II B, 4 course(s)
NURS 3009ADULT HEALTH NURSING 1, 1 course(s)
NURS 3028ADULT HEALTH NURSING 2, 8 course(s)