Sherry Peveto
Assistant Professor
Kitty DeGree School of Nursing
Nurs 129
318-342-1647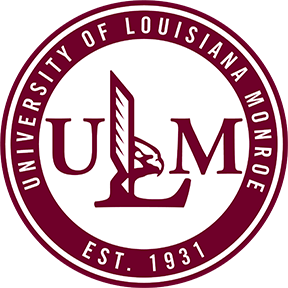 Sherry L Peveto, DNP
Assistant Professor, Nursing
Interim Associate Director of Undergraduate Programs
Education
MSN
1998, Women's Health
Northwestern State University
BSN
1994, Nursing
Grambling State University
Biographical Sketch
Dr. Peveto is an alumni of Grambling State University. She received her MSN from Northwestern State University and her Doctor of Nursing Practice from Frontier Nursing University. Upon graduating in 1994 with her BSN, she began her nursing career in labor & delivery. Her enjoyment of women's health inspired her further studies. She has practiced as a WHNP for 19 years. In 2014, Dr. Peveto transitioned into full-time academics and maintains current practice with a private physician group. She is currently the Coordinator for the RN to BSN program at University of Louisiana Monroe Kitty Degree School of Nursing.
Licensure & Certification
WHNP, NCC. (June 30 1998 - June 30 2018)
Research Interests
women's health, diabetes in women, women and heart disease, obesity in women
Awards & Honors
November 2015 Nurse Leadership Institute graduate.
Courses Taught
NURS 2004HEALTH ASSESSMENT, 3 course(s)
NURS 2020PROFESSIONAL NURSING CONCEPTS, 5 course(s)
NURS 3009ADULT HEALTH NURSING 1, 3 course(s)
NURS 3030NURSING SYNTHESIS 2, 3 course(s)
NURS 3032CHILDBEARING FAMILY HEALTH, 4 course(s)
NURS 4066NURSING MANAGEMENT, 1 course(s)
NURS 4077NURSING MANAGMENT RN PRACTICUM, 1 course(s)
NURS 5011QI AND PT SAFETY, 1 course(s)