Trevor Melder
Instructor
School of Sciences
HANN 303
318-342-1947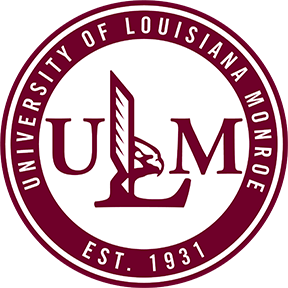 Trevor F Melder, MS
Instructor, Physics

Education
MS
1990, Physics
Indiana University of Pennsylvania; Indiana, PA
BS
1988, Engineering Physics
Grove City College; Grove City, PA
Biographical Sketch
Mr. Trevor F. Melder received his Bachelor of Science degree in Engineering Physics from Grove City College in Grove City, PA. He received his Master of Science degree from Indiana University of Pennsylvania in Indiana, PA. Currently, he works as an Instructor of Physics in the School of Sciences at the University of Louisiana at Monroe.
Awards & Honors
August 2007 Who's Who Among American Teachers & Educators.
April 1994 Faculty Member of the Month.
Courses Taught
PHYS 1001PHYSICS OF EVERYDAY PHENOM I, 1 course(s)
PHYS 1015THE PHYSICS OF SUPERHEROES, 1 course(s)
PHYS 2003GENERAL PHYSICS I, 6 course(s)
PHYS 2004GENERAL PHYSICS II, 13 course(s)
PHYS 2007University Physics I, 5 course(s)
PHYS 2008Elec/Magnetism/Light, 4 course(s)
PHYS 2009PHYSICS LABORATORY I, 43 course(s)
PHYS 2010Elec/Mag/Light Lab, 2 course(s)
PSCI 1001PHYSICAL SCIENCE I, 25 course(s)
PSCI 1002Physical Science Ii, 4 course(s)