Lauren McCarty
Instructor
School of Management
Hmph 333
318-342-1126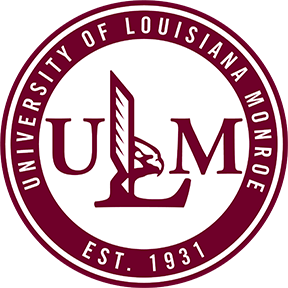 Lauren A McCarty, JD
Instructor, Risk Management and Insurance

Education
JD
2011, Law
Mississippi College School of Law
BBA
2008, Accounting
University of Louisiana at Monroe
Biographical Sketch
I have a degree in accounting from ULM, as well as a law degree from Mississippi College School of Law. Until December 2015, I practiced law in Jackson, Mississippi. During my years as a practicing attorney, my practice focused primarily on the representation of large commercial property insurers and reinsurers in first-party property coverage and third-party liability coverage disputes around the world.
Licensure & Certification
Tennessee Bar License, . (October 22 2011 - Present)
Mississippi Bar License, . (September 27 2011 - Present)
Research Interests
My research interests lie in insurance and law, primarily where the two intersect.
Courses Taught
RMIN 2005RISK AND INSURANCE, 9 course(s)
RMIN 3021COMMERCIAL PROPERTY INSURANCE, 4 course(s)
RMIN 3022COMMERCIAL LIABILITY INSURANCE, 4 course(s)