Kim Allen
Assistant Professor
Kitty DeGree School of Nursing
NURS 208
318-342-1132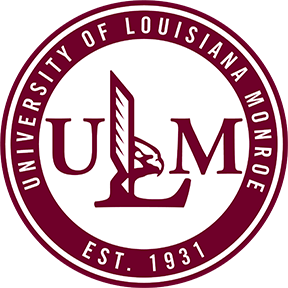 Kim S Allen, MSN
Assistant Professor, Nursing

Education
MSN
2000, Neonatal Nurse Practitioner
University of Mississippi
BSN
1981, Nursing
Northeast Louisiana University
Biographical Sketch
Kim Letson is a Neonatal Nurse Practitioner as well as a level I Associate Professor. She graduated from Northeast Louisiana University in 1981. She worked as an RN in the NICU in an area level III unit for almost 20 years before going back to school for her MSN and NNP degree. During this time, she mentored new nurses and enjoyed teaching new clinical skills. She worked full time as an NNP for 18 years and has since cut back to PRN status at a local level II NICU. She started her career as an educator the Spring of 2017 when she took a position as an adjunct Associate Professor at the Kitty DeGree School of Nursing. Currently she is a full time level I nursing instructor. Kim enjoys her career in education, wanting to enhance health care for our citizens as well as promote nursing in region 8.
Kim is a native of Northeast Louisiana and has raised her two children in Monroe. She has 3 grandchildren and one "fur baby" that all make life interesting.
Licensure & Certification
NNP-BC, NCC (National Certification Corporation for NNPs). (August 16 2000 - Present)
Neonatal Advanced practice Nurse in State of Louisiana, State of Louisiana. (May 30 2000 - Present)
NRP Neonatal Rescusitation Program, . (November 30 1981 - Present)
Registered Nurse, State of Louisiana. (May 26 1981 - Present)
Basic Life Support, March of Dimes. (August 1 1977 - Present)
Awards & Honors
May 1981 Magna Cum Ladue .
May 1980 Sigma Theta Tau National Honor Society for Nursing .
Courses Taught
NURS 2004HEALTH ASSESSMENT, 4 course(s)
NURS 2009FUND PROF NURSING PRACTICE, 5 course(s)