Kathie Smart
Instructor
School of Sciences
Walk 3-39
318-342-3337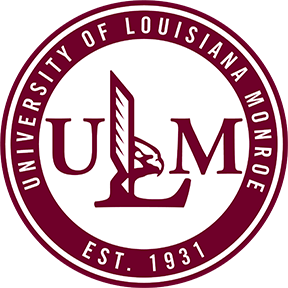 Kathie O Smart, MEd
Instructor, Mathematics

Education
MEd
1996, Secondary Education
Northeast Louisiana University
BA
1975, Home Economics Education
Northeast Louisiana University
Biographical Sketch
I was raised in Northeast Louisiana. I have three children and seven grandchildren. I love spending time with my family. My husband and I enjoy traveling but the best part is coming home.
My heart is in education. I taught high school for 21 years before moving to the university level. I have been at ULM for 15 years. I love working with teacher candidates and teachers already in the classroom. I feel that I can make the greatest impact on education by working with these teachers.
Awards & Honors
October 2013 PARCC Evaluation National Committee Nominee.
January 2012 Excellence in Teaching Award Nominee in College of Arts and Sciences.
November 2008 Outstanding College Math Teacher 2008.
May 1994 1994 Outstanding Teacher of Mathematics/Science/Computer Science.
Courses Taught
MATH 1010Col Alg With Review, 11 course(s)
MATH 1011COLLEGE ALGEBRA, 28 course(s)
MATH 1012TRIGONOMETRY, 10 course(s)
MATH 1013ELEMENTARY FUNCTIONS, 1 course(s)
MATH 2050NUMERICAL FOUND FOR TEACHERS, 42 course(s)
MATH 2052Math Found For Elem Teachers, 13 course(s)
MATH 3050GEOMETRY & MEASURE ELEM TCHER, 25 course(s)
MATH 93Introductory Algebra, 5 course(s)