Faisal Kaleem
Associate Professor
School of Sciences
Walk 3-29
318-342-1924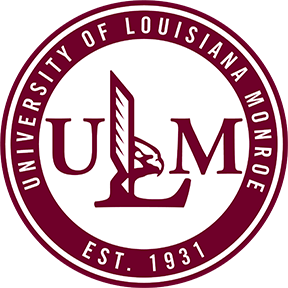 Faisal Kaleem, PhD
Associate Professor, Mathematics

Education
Ph D
, Mathematics
Purdue University
MS
, Industrial Engineering
Purdue University
Biographical Sketch
Peace be on you. I came to USA in 1998 and started my graduate studies at North Dakota State University. Next year, I transferred to Purdue University and got my PhD in Mathematics and MS degrees in Mathematics and Industrial Engineering from Purdue. One of my dreams in life is to become a professional chess player. I have been playing most of the high prize money open tournaments in USA since 2012. Things which interest me most are religion, philosophy, chess, mathematics and classical literature. Besides chess, I like to play tennis, cricket, table tennis, and badminton. I also like to go for long walks.
Research Interests
Complex Analysis, Probability.
Awards & Honors
September 2005 Outstanding TA.
1997 Mathematics Competition Winner.
Courses Taught
FRYS 1001Freshman Year Seminar, 1 course(s)
MATH 1010Col Alg With Review, 6 course(s)
MATH 1011College Algebra, 6 course(s)
MATH 1012Trigonometry, 2 course(s)
MATH 1013ELEMENTARY FUNCTIONS, 13 course(s)
MATH 1016ELEMENTARY STATISTICS, 17 course(s)
MATH 1031CALCULUS I, 11 course(s)
MATH 1032CALCULUS II, 6 course(s)
MATH 2002APPLIED LINEAR ALGEBRA, 3 course(s)
MATH 2032Calculus, 3 course(s)
MATH 2040FOUNDATIONS OF MATHEMATICS, 3 course(s)
MATH 3003MATHEMATICAL STATISTICS, 4 course(s)
MATH 3007COLLEGE GEOMETRY, 1 course(s)
MATH 3040INTRO. TO ANALYSIS & ALGEBRA, 1 course(s)
MATH 3080REAL ANALYSIS, 3 course(s)
MATH 3086MODERN ALGEBRA, 1 course(s)
MATH 4003MATHEMATICAL STATISTICS, 1 course(s)
MATH 4006THEORY FUNC COMPLEX VARIABLE, 1 course(s)