Joydeep Bhattacharjee
Associate Professor
School of Sciences
Hann 221D
318-342-1946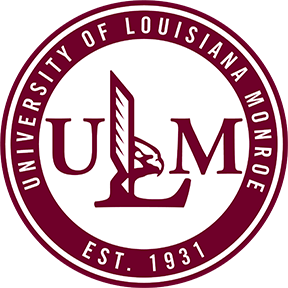 Joydeep Bhattacharjee, PhD
Associate Professor, Biology

Education
Ph D
2005, Restoration Ecology/Wildlife Science
Texas Tech University
MS
1999, Cyotgenetics/Botany
North Bengal University
BS
1996, Botany
Siliguri College
Awards & Honors
November 2016 Invited Speaker Travel Award.
September 2016 AmeriFlux PI Travel Award.
November 2015 Accent on Excellence Award for Teaching.
August 2015 ULM Foundation Excellence Award in Teaching.
April 2015 Oustanding Teacher.
April 2015 Researcher of the Year.
2003 Travel Grant Award.
2003 International Education Fee Scholarship.
2000 Distinction in MS.
1996 Honors in Botany.
1994 First position at an inter-collegiate debate.
Courses Taught
BIOL 1001LIVING WORLD, 25 course(s)
BIOL 1021Princ of Biol I Lab, 2 course(s)
BIOL 1022PRINCIPLES OF BIOLOGY II, 16 course(s)
BIOL 1023PRINCIPLES BIOLOGY II LAB, 26 course(s)
BIOL 2050ECONOMIC PLANTS, 3 course(s)
BIOL 3002PRINCIPLES OF ECOLOGY, 1 course(s)
BIOL 4000Race To Save Planet, 1 course(s)
BIOL 4004Ecological Methods, 1 course(s)
BIOL 4011Ecosystems & Commun, 1 course(s)
BIOL 4044PLANT ECOLOGY, 1 course(s)
BIOL 4099SENIOR BIOLOGY SEMINAR, 2 course(s)
BIOL 4113ECOSYSTEMS AND COMMUNITIES, 1 course(s)
BIOL 5005RESEARCH METHODS, 4 course(s)
BIOL 5006RESEARCH METHODS LABORATORY, 4 course(s)
BIOL 5007SEMINAR, 6 course(s)
BIOL 5034Plant Systematics & Phylogeny, 1 course(s)