Jane Ji
Assistant Professor
School of Sciences
WALK 3-33
--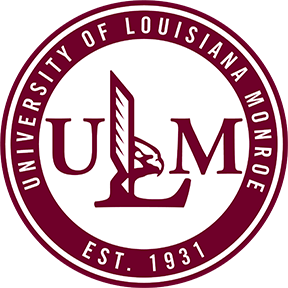 Jane Ji, MS

Assistant Professor, Mathematics
Education
Ph D
2021, Mathematics Education
University of Massachusetts Dartmouth
MS
2007, Mathematics
Qingdao University
BS
1998, Mathematics Education
Qufu Normal University
Biographical Sketch
"Mathematics is the language in which God has written the universe."
I can speak Chinese and English; but without love, they are nothing.
I can do math, from arithmetic to topology; but without love, they are nothing.
I can teach, from newborn to adult; but without love, teaching becomes hurting.
I like doing research, from mathematics to human beings. They are both amazing!
But without love, research may become hunting, and hurting.
My life goal: never stop learning;
Never stop loving...
Research Interests
Primary interest: How to help my students build a positive relationship with math.
Other interests: Mathematics as a language, Mathematics discourse, Mathematical identity, Math Teacher Preparation, Math learning of English language learners
Recent Publications
Liu, L., Ji, J., Morris, A. (2022). Applied College Algebra Workbook.
Ji, J. (2023). A Mathematical Analysis of Large Numbers in the Book of Numbers. Proceedings of the 23 Biannual Conference of Association of Christians in the Mathematical Sciences.
Gucler, B., Ji, J. C. (2022). What do the emerging themes in high school teachers' journals tell us about their thinking? (pp. 1394-1402). Middle Tennessee State University: Proceedings of the forty-fourth annual meeting of the North American Chapter of the International Group for the Psychology of Mathematics Education..
Courses Taught
MATH 1009APPLIED ALGEBRA COLLEGE STUDEN, 4 course(s)
MATH 1011COLLEGE ALGEBRA, 1 course(s)
MATH 1031CALCULUS I, 1 course(s)
MATH 2050NUMERICAL FOUND FOR TEACHERS, 4 course(s)