Jay Lewis
Instructor
School of Acctg, Finan, & Info Serv
HMPH 330
318-342-1842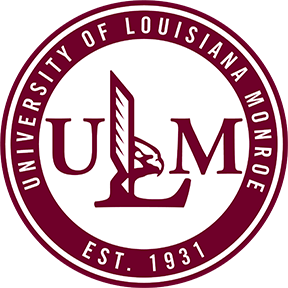 Jay A Lewis, MBA

Instructor, Accounting
Education
MBA
2002, Finance
Tulane University
BBA
1983, Accounting
University of Louisiana at Monroe
Biographical Sketch
Mr. Jay A. Lewis is a Certified Public Accountant and a Chartered Global Management Accountant. Prior to returning to his alma mater to join ULM's Accounting faculty in 2016, Mr. Lewis had a 33-year career in public and private accounting and financial roles. His professional career included 11 years with the international accounting and consulting firm Deloitte & Touche in roles of increasing responsibility in Deloitte's Audit and Assurance practice, and 17 years with Entergy Corporation, a Fortune 500 electric utility holding company. Mr. Lewis served as Chief Financial Officer of Entergy's Utility Operations Group for four years. Mr. Lewis obtained his BBA in Accounting from ULM, and his MBA, with a concentration in Finance, from Tulane University.
Licensure & Certification
Chartered Global Management Accountant, American Institute of CPAs. (July 2012 - Present)
Certified Public Accountant, Mississippi State Board of Public Accountancy. (June 1986 - Present)
Certified Public Accountant, State Board of CPAs of Louisiana. (January 1984 - Present)
Research Interests
Mr. Lewis' primary research and professional interests relate to financial accounting issues and the utility industry, given his deep experience and expertise in these areas. Mr. Lewis serves on the Accounting Standards Committee of the national electric utility industry organization, and he regularly files testimony with state and federal regulatory authorities on financial and accounting issues affecting utilities.

Awards & Honors
May 2021 Faculty Award of Excellence.
March 2021 Nominee, Award for Excellence in Teaching.
Courses Taught
ACCT 2020INTRO MANAGERIAL ACCOUNTING, 1 course(s)
ACCT 2030INTRO FINANCIAL ACCOUNTING, 32 course(s)
ACCT 3011INTERMED FINANCIAL ACCT II, 14 course(s)
BMBA 5012ACCT ANALY FOR DECISION MAKING, 10 course(s)