Henry Cole
Professor
School of Management
HMPH 354
318-342-1186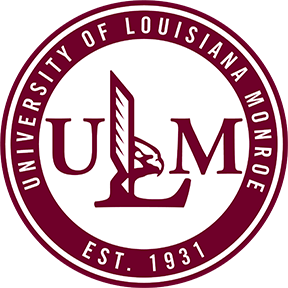 Henry S Cole, DBA
Professor, Marketing

Education
DBA
1994, Business Administration
Louisiana Tech University
MBA
1972, Business Administration
University of Louisiana at Monroe
BS
1968, Insurance and Real Estate
Louisiana State University
Biographical Sketch
Dr. Henry S. Cole is a Professor of Marketing in the College of Business and Social Sciences at the University of Louisiana Monroe. Positions at ULM that he has held include as follows: Director of the School of Management, Program Coordinator of Marketing, Program Coordinator of Business Administration, Chair of Marketing, Department Head of the Management and Marketing Department, and MBA Director. He currently holds the Hu Professorship of Entrepreneurship. Before entering academia he owned a small business for 15 years.
Dr. Cole is active in research and has over 60 publications in the marketing area. His research interests include small business, personal selling, advertising, and business ethics.
He currently serves as Immediate Past President of the Association of Small Business and Entrepreneurship and has been a member of several academic associations. He serves on the Steering Committee of the Compassionate Friends of Northeast Louisiana.
Dr. Cole's education includes a B.S. from Louisiana State University, an M.B.A. from the University of Louisiana Monroe, and a D.B.A. from Louisiana Tech University.
Research Interests
Small business
Personal Selling
Advertising
Business ethics
Awards & Honors
August 2009 Dr. Henry Hu Endowed Professorship in Entrepreneurship.
Courses Taught
BMBA 5021Marketing Strategy, 2 course(s)
BMBA 5030INTERNATIONAL BUSINESS, 1 course(s)
ENTR 3053Entr Marketing, 1 course(s)
MRKT 3001FUNDAMENTALS OF MARKETING, 9 course(s)
MRKT 3005PERSONAL SELLING, 23 course(s)
MRKT 3007RETAILING, 7 course(s)
MRKT 3030Entrepreneurial Mrkt, 1 course(s)
MRKT 4006BUSINESS-TO-BUSINESS MARKETING, 8 course(s)