Ebony Watson
Assistant Professor
Kitty DeGree School of Nursing
Nurs 228
318-342-1678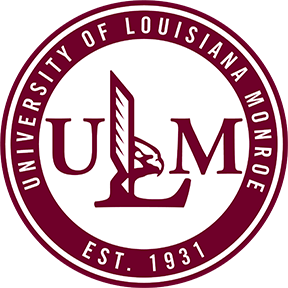 Ebony G Watson, MSN
Assistant Professor, Nursing

Education
MSN
2011, Nursing
Grambling State University
BSN
2004, Nursing
Grambling State University
Biographical Sketch
A native of northeast louisiana, Ebony Watson has been serving the community as a Registered Nurse for 14 years. She began her nursing career in 2004 in Memphis,TN as an ICU nurse then she moved back to her hometown and worked at a local hospital as a Medical-Surgical nurse for 10 years. In 2012, she began her present role as Assistant Professor at Kitty Degree School of Nursing. She has been happily married to her best friend, Harrington Watson, III for 12 years. In 2015, they welcomed a bundle of joy into their lives, Harrington Watson, IV. In her spare time she enjoys cooking, watching football, HGTV, and molding the minds of teens in one of her various outreach projects. Her personal objective is to challenge each scholar and provide them with tools to reach their fullest potential.
Licensure & Certification
Registered Nurse, . (2004 - December 2018)
Recent Publications
Watson, E. Collaboration between Faculty and Students: A Model for Implementing Nursing Research. Journal of Nursing Education.
Awards & Honors
Courses Taught
NURS 2004HEALTH ASSESSMENT, 6 course(s)
NURS 2009FUND PROF NURSING PRACTICE, 6 course(s)
NURS 4000ADULT HEALTH NURSING 3, 3 course(s)
NURS 4005ADV ADULT HEALTH NURSING, 6 course(s)
NURS 4065MANAGEMENT PRACTICUM, 1 course(s)
NURS 4066NURSING MANAGEMENT, 1 course(s)
NURS 4074MANAGEMENT CONCEPTS, 1 course(s)
NURS 4075MANAGEMENT PRACTICUM RN, 1 course(s)