Telitha Doke
Instructor
School of Sciences
Walk 3-56
318-342-1914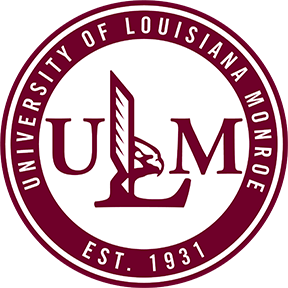 Telitha S Doke, MA

Instructor, Mathematics
Education
MA
2004, Statistics
Baylor University
BS
2001, Mathematics
University of Louisiana at Monroe
MBA
1984, Business
Northeast Louisiana University
BA
1982, Journalism
Northeast Louisiana University
Biographical Sketch
I am a native of northeast Louisiana and a graduate of ULM. I enjoy traveling, scrapbooking, and gardening.
Recent Publications
Doke, T. (2003). Computer-Aided Efforts to Combat Urban Crime (pp. p. 27 - 28). Crime and Punishment International.
Doke, T. (1986). A Study of Linear Relationships Between GPA and Standardized Test Scores (pp. p. 23 - 35). Southern Association of Collegiate Registrars and Admissions Officers Journal.
Awards & Honors
October 2019 Rose in Bloom.
June 2019 Bea Davis Seminar Scholarship.
October 2014 Rosebud.
June 2011 Member.
2000 Member.
Courses Taught
MATH 0093INTRODUCTORY ALGEBRA, 4 course(s)
MATH 1000MATH RECITATION, 16 course(s)
MATH 1001COLLEGE ALGEBRA RECITATION, 1 course(s)
MATH 1007CONTEMPORARY MATHEMATICS, 2 course(s)
MATH 1009APPLIED ALGEBRA COLLEGE STUDEN, 13 course(s)
MATH 1010Col Alg With Review, 7 course(s)
MATH 1011COLLEGE ALGEBRA, 26 course(s)
MATH 1012TRIGONOMETRY, 6 course(s)
MATH 1013ELEMENTARY FUNCTIONS, 5 course(s)
MATH 1016ELEMENTARY STATISTICS, 82 course(s)
MATH 3003ELEM MATHEMATICAL STATISTICS, 2 course(s)
SCIE 1000MATH WORKSHOP FOR INCOM FRESH, 2 course(s)