Jose Cordova
Associate Professor
School of Acctg, Finan, & Info Serv
HMPH 345
318-342-1855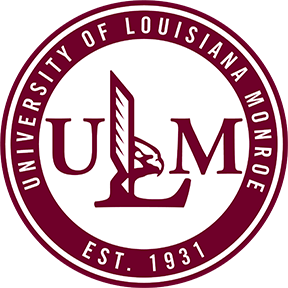 Jose L Cordova, PhD
Associate Professor, Computer Science
Computer Science Accreditation Coordinator
Education
Ph D
1992, Computer Science
Mississippi State University
MS
1988, Computer Science
Mississippi State University
BS
1986, Computer Science
Mississippi State University
Biographical Sketch
Dr. Cordova is originally from San Salvador, El Salvador, and has worked at ULM since August 1995. Dr. Cordova has served as Chair of the Computer Science program since 2005 and currently holds the Kitty Degree Endowed Professorship in Computer Science.
Research Interests
Dr. Cordova's research interests are focused on Computer Science Education, Experimental Computer Science, Algorithms, Discrete Mathematics, and Artificial Intelligence.
Awards & Honors
April 2003 Outstanding Faculty Member - College of Arts And Sciences.
Courses Taught
CSCI 1070Computer Literacy, 1 course(s)
CSCI 2003INTERMEDIATE PROGRAMMING, 6 course(s)
CSCI 2073FILE AND DATA STRUCTURES, 14 course(s)
CSCI 2098ETHICAL & PROF ISSUES IN COMP, 4 course(s)
CSCI 3005ANALYSIS OF ALGORITHMS, 6 course(s)
CSCI 3010Org Of Programming Languages, 1 course(s)
CSCI 3013COMPUTER THEORY, 4 course(s)
CSCI 3026ADV DISCRETE STRUCTURES, 11 course(s)
CSCI 4065ADV TOPICS IN COMPUTER SCIENCE, 2 course(s)
CSCI 4083Artificial Intelligence, 3 course(s)