Donald Colegrove
Assistant Professor
School of Management
Cons 110
318-342-1865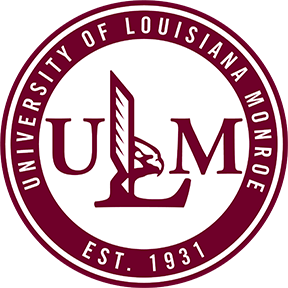 Donald J Colegrove, EdD
Assistant Professor, Construction Management

Education
EdD
1999, Educational Leadership
Northern Arizona University
MBA
1990, Information Systems
Northern Arizona University
BS
1986, Accountancy
Northern Arizona University
Biographical Sketch
Don Colegrove is currently an Assistant Professor at the University of Louisiana, Monroe. He is teaching in the School of Construction Management. Previously he was the owner of a construction company in Flagstaff Arizona for 15 years.
Licensure & Certification
Certified Green Builder (NHAB), National Association of Home Builders. (2009 - Present)
Principal Certification, State of Arizona Department of Education. (1994 - 2020)
Secondary Credential in Business Education, State of Arizona Department of Education. (1987 - 2020)
Small Commercial and Residential Contractor License, The State of Arizona. (2002 - December 2016)
Research Interests
Looking at the trends in construction labor availability. In terms of what has happened in the past and use that to evaluate what might happen in the future.
Courses Taught
CONS 2016CONSTRUCTION COMPUTER APPS, 3 course(s)
CONS 2017CONS COMP APPS LAB, 3 course(s)
CONS 4005CONSTRUCTION SCHEDULING, 3 course(s)
CONS 4006CONSTRUCTION SCHEDULING LAB, 3 course(s)
CONS 4008ESTIMATES, 3 course(s)
CONS 4009ESTIMATES LABORATORY, 3 course(s)
CONS 4045DIGITAL SITE MANAGEMENT, 3 course(s)
CONS 4046DIGITAL SITE MANAGEMENT LAB, 3 course(s)