Kenneth Clow
Professor
School of Management
HMPH 302
318-342-1189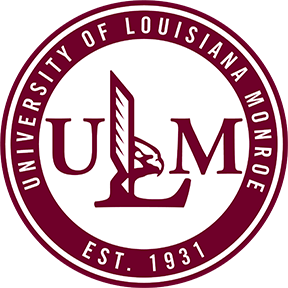 Kenneth E Clow, PhD
Professor, Marketing
Biedenharn Chair in Business & Marketing Program Coordinator
Education
Ph D
1992, Marketing
University of Arkansas
MBA
1990, Business Administration
University of Arkansas
BA
1975, History
Andrews University
Biographical Sketch
Dr. Clow has published over 200 articles and textbooks during his academic career. Textbooks include Integrated Advertising, Promotion, and Marketing Communications, Marketing Research, Marketing Management, and Principles of Marketing. Prior to obtaining a Ph.D., Dr. Clow owned and operated a service business.
Research Interests
Advertising, services marketing, digital marketing, and social media marketing
Awards & Honors
March 2009 AAF Silver Medal.
Courses Taught
FRYS 1001Freshman Year Seminar, 1 course(s)
MRKT 3001FUNDAMENTALS OF MARKETING, 5 course(s)
MRKT 3002Consumer Behavior, 1 course(s)
MRKT 3008Mkt Research, 5 course(s)
MRKT 3011ADVERTISING SALES PROMOTION, 10 course(s)
MRKT 4003Services Marketing, 1 course(s)
MRKT 4007Advert & Sales Promo, 3 course(s)
MRKT 4009MARKETING MANAGEMENT, 10 course(s)
MRKT 4011INTEGRATED MARKETING CAMPAIGNS, 10 course(s)
MRKT 4012DIGITAL MARKETING, 9 course(s)
MRKT 4092TOPICS MARKETING, 2 course(s)