Connie Lewis
Associate Professor
Kitty DeGree School of Nursing
NURS 337
318-342-1736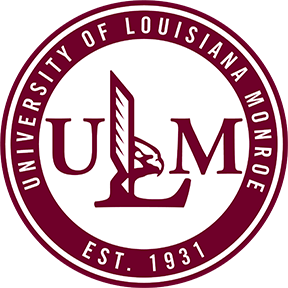 Connie Lewis, MSN
Associate Professor, Nursing

Education
MSN
2007, Nurse Educator
Grambling State University
BSN
1989, Nursing
Northeast Louisiana University
Biographical Sketch
I began as instructor at ULM in the summer of 2005. I obtained my Master's degree in Nursing Education with emphasis on the care of women and children in 2007 from Grambling State University. I applied for and received tenure at ULM in 2012. I applied for and received promotion to Associate Professor at ULM in 2014. I completed Doctoral studies in May, 2017 from University of Mississippi Medical Center in Jackson, MS. As faculty, my chief areas of interest have included Pediatric content, lecture and clinical; and, Nursing Research. I am also involved as a committed member in the development and implementation of courses for the Master's programs for the School of Nursing.
Research Interests
My research interest includes women and children health care needs with a major focus on nutrition, breastfeeding, and childhood obesity. Addition interests include infant and child morbidity and mortality. This interest include considerations for cultural, physiological, psychological, and ethical considerations.
Licensure & Certification
Nursing License
Louisiana State Board of Nursing
Nursing license to practice nursing at the RN level in the state of Louisiana
Awards & Honors
None.
May 2013 Sister Anne Marie Twohig Professorship in Nursing.
July 2010 Sister Anne Marie Twohig Professorship in Nursing.
April 2008 Volunteer Award.
May 1996 Outstanding Service as a Clinical Preceptor.
Courses Taught
NURS 2000Nursing Concepts, 1 course(s)
NURS 3029MATERNAL CHILD HEALTH NURSING, 7 course(s)
NURS 3034NURSING OF CHILDREN, 37 course(s)
NURS 4001NSG RESEARCH EBP, 3 course(s)
NURS 4030NURSING RESEARCH, 6 course(s)