Kriti Chauhan
Assistant Professor
School of Acctg, Finan, & Info Serv
HMPH 301B
318-342-1141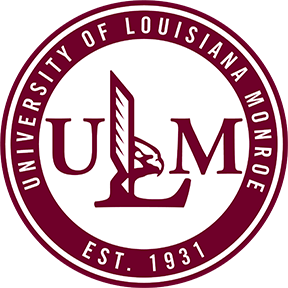 Kriti Chauhan, PhD
Assistant Professor, Computer Information Systems

Education
Ph D
2017, Information Systems
University of Texas at Arlington
MS
2009, Computer Science
University of Texas at Arlington
BS
2006, Computer Engineering
Mumbai University
Recent Publications
Sikora, R., Chauhan, K. (2012). Estimating sequential bias in online reviews: A Kalman filtering approach. Knowledge-Based Systems.
Teng, J. T., Raman, G., Lee, Y. S., Chauhan, K. (2014). Quo vadis, ERP? – Explicating and Modeling Dimensions of ERP Success. Dallas, TX: SWDSI.
McEacharn, M., Boswell, K., Chauhan, K., Siereveld, S. O. (2019). Tenure clock policy transparency for biological clock (family friendly) events. Administrative Issues Journal.
Awards & Honors
August 2020 KPMG Outstanding Published Manuscript Award.
Courses Taught
CINS 3006DATA BASE APPLICATION DEV, 3 course(s)
CINS 3044INFORMATION SECURITY MGT, 4 course(s)
CINS 3050MANAGEMENT INFO SYSTEMS, 6 course(s)
CINS 4035INFORMATION SYSTEMS DESIGN, 1 course(s)