Catherine Campbell
Assistant Professor
Kitty DeGree School of Nursing
NURS 331
318-342-3274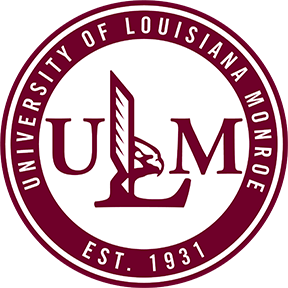 Catherine O Campbell, MSN
Assistant Professor, Nursing

Education
MSN
2003, Nursing Education
Grambling State University
BSN
1982, Nursing
Northwestern State University
Biographical Sketch
I have been a registered nurse for 45 years. I have worked in the areas of intensive care, cardiac care, and medical-surgical nursing. I currently am employed part time in the home health setting.
Licensure & Certification
Registered Nurse, Louisiana State Board of Nursing. (October 1972 - Present)
BLS Instructor, American Heart Association. (January 1984 - January 1996)
Certified Diabetes Educator, American Diabetes Association. (May 1987 - May 1992)
Research Interests
I have an interest in diabetes care.
Awards & Honors
1992 Excellence in Nursing Award .
1986 $1000 scholarship .
October 1985 Russell L. Cecil Award.
Courses Taught
NURS 3004HEALTH INTERVENTION II, 4 course(s)
NURS 3005NURSING SCIENCE PRACTICUM II, 17 course(s)
NURS 3006Nursing Science Seminar, 10 course(s)
NURS 3007Nursing Practicum II A, 10 course(s)
NURS 3008Nursing Practicum II B, 10 course(s)
NURS 3009ADULT HEALTH NURSING 1, 13 course(s)
NURS 3011NURSING SYNTHESIS I, 4 course(s)
NURS 3012ADULT HEALTH 1 THEORY, 1 course(s)
NURS 3013ADULT HEALTH 1 PRACTICUM A, 3 course(s)
NURS 3014ADULT HEALTH 1 PRACTICUM B, 3 course(s)
NURS 3015AHNURS 1: LPN TO BSN, 3 course(s)
NURS 3016AHNURS 1 PRACTICUM: LPN TO BSN, 3 course(s)