Mallory Benedetto
Instructor
School of Sciences
CNSB 303
318-342-1357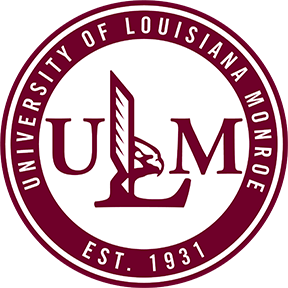 Mallory H Benedetto, MS
Instructor, Biology
Coordinator of the Quality Enhancement Plan (QEP)
Education
MS
2009, Pharmacology
Tulane University School of Medicine
BS
2008, Neuroscience
Tulane University
Biographical Sketch
Ms. Benedetto is a native of Monroe, Louisiana. She attended Tulane University, and has worked in clinical research and in higher education. She is currently serving as the Coordinator of the Quality Enhancement Plan and an instructor of Biology for the University of Louisiana Monroe.
Research Interests
Ms. Benedetto is interested in researching metacognition, critical thinking, and active learning.
Research Grants
, "SACSCOC Travel Grant" (), Sponsored By SACSCOC, External to The University of Louisiana at Monroe, $. (December 6 2019 - December 10 2019).
Awards & Honors
October 2019 SACSCOC Travel Grant.
Courses Taught
BIOL 1014FUND ANATOMY & PHYSIOLOGY I, 11 course(s)
BIOL 1020PRINCIPLES OF BIOLOGY I, 9 course(s)