Unlocking the LSAT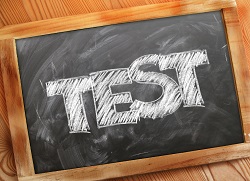 Unlocking the LSAT
Are you looking forward to law school, but not looking forward to the LSAT?
Then register for our LSAT preparation course and gain the tools you'll need to unlock the LSAT exam. This intense, thirty hour course will cover all three sections tested on the LSAT: Reading Comprehension, Logical Reasoning, and Analytical Reasoning/ Logic Games. You will complete four full-length practice tests and many more practice problem sets under the guidance of an experienced teacher. You will also learn tips and tricks for pacing and strategy to help you achieve a higher score on the November test. Classes are limited in size to ensure plenty of individual feedback, so register soon.
Would you like to be notified about the next opportunity to participate in this offering?