Online Short Courses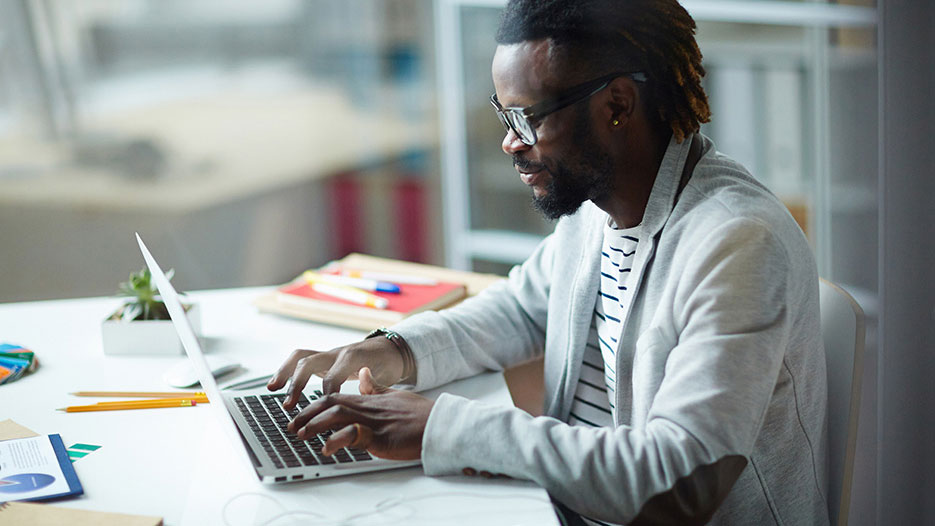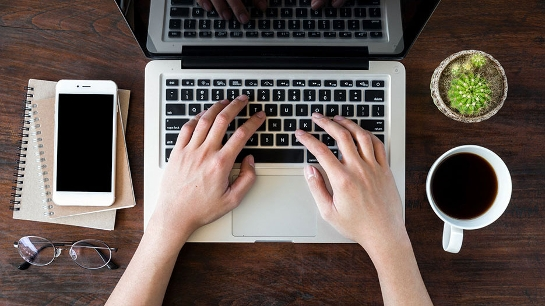 University of Louisiana at Monroe, in partnership with ed2go, offers affordable and convenient short courses online designed to help you build personal and professional skills. Two ways to learn! Our instructor-led courses start monthly and allow you to study and interact with a cohort over a six-week schedule. For the independent learner, our self-paced courses provide access to all lessons immediately with up to three months to complete.
AREAS OF STUDY
Art and Design
Business
Computer Applications
Computer Programming
Explore a Career
Entrepreneurship and Small Business
Healthcare and Medical
Language
Personal Finance and Investing
Test Prep
Teacher Professional Development
POPULAR COURSES
Accounting Fundamentals
Grant Writing
Grammar Refresher
Speed Spanish
SQL Programming
Creating WordPress Websites
Project Management Fundamentals
Computer Skills for the Workplace
QuickBooks Online
Microsoft Excel
To register, select the appropriate link above to Ed2Go's web site, then click on the
course title.
Click on the "Enroll Now" button on the right side of the course web page and follow the directions there.
Call us at (318) 342-1030 to arrange payment for the class.
If you have problems, please call us at (318) 342-1030 for help with registration. After you register, ULM Continuing Education will contact you within 3 business days to confirm that everything is ready for you to start the short course.